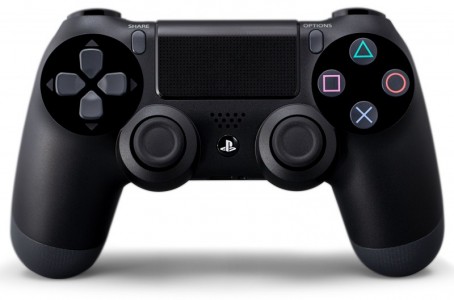 If you are looking to buy an extra DUALSHOCK 4 controller for your newly bought PS4 console, you may want to order one now as Gamestop is running low on their initial supplies.
PSX Extreme contacted various Gamestop stores in the USA won't have many extra DUALSHOCK 4 controllers in stock. If you haven't pre-ordered an extra controller, you might want to do so now because an extra controller might not be available for you on launch day.
The PS4 is in high demand right now as its pre-order sales are higher than the Xbox One right now. The gap could narrow between now and November now that Microsoft removed all of the stupid restrictions the Xbox One used to have.
Anyway if you need an extra controller, you could always shop around and see if other retailers might have them in stock.