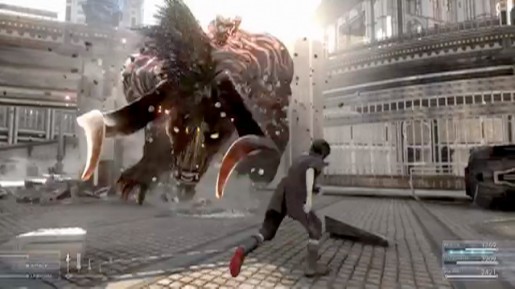 For 25 years and counting, most Final Fantasy video games have been a single player only affair. The only exceptions have been MMOs like Final Fantasy XI and Final Fantasy XIV. However, director Tetsuya Nomura hinted Final Fantasy XV could have an online multiplayer mode.
Famitsu.com were able to speak with Nomura more about the game. He mentioned adding online features allows to extend the gameplay for an action role-playing game like Final Fantasy XV.
Here's what he said:
"In order to increase the span of play time, I believe that online features are definitely required. Also, in order to keep the story and anticipation going, I believe that such features are needed, so we're currently exploring possibilities."
Final Fantasy XV has been announced for release on the PS4 and Xbox One. If you were living under a rock last week, the game is no longer carrying the Final Fantasy Versus XIII name.