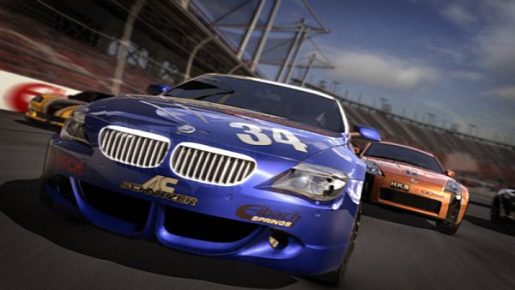 Ubisoft has announced an all-new driving game called The Crew at E3 2013.
Ubisoft showed a lengthy trailer plus some gameplay footage from the game. The Crew will feature a large world that includes most areas of the USA. It doesn't matter if you are driving in the desert, city streets or in the forest. Your team will be driving all over the country. You can drive in many USA cities like New York, Los Angeles, Las Vegas and more.
You can also customize your car. This includes both the exterior and interior of the car too. The game has co-op, multiplayer and single player modes and the game world is always changing. The game is like Fast and Furious as you will ride with your "crew"" during missions.
The Crew is out early 2014 for the PC, Xbox One and PS4.