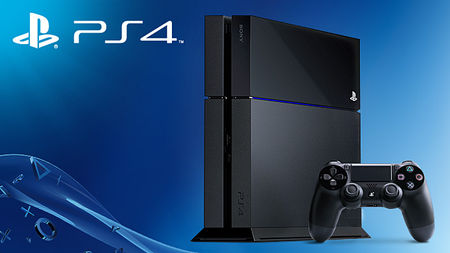 Much like the Xbox One, the PS4 console will come shipped with 500GB worth of hard drive space.
Not only do you get a PS4 with the 500GB hard drive, it will also come with a DUALSHOCK 4 controller, a headset and an HDMI cable. It has been said that the PS4 only has an HDMI jack. If you have an older TV, you might not be able to play the PS4 on it.
The console will not come with the PlayStation Camera. This has been labelled an an "accessory" and will retail for $59. The DUALSHOCK 4 controller retails for $59 too if you need an extra one or two.
The console will be out later this year for a price of only $399.