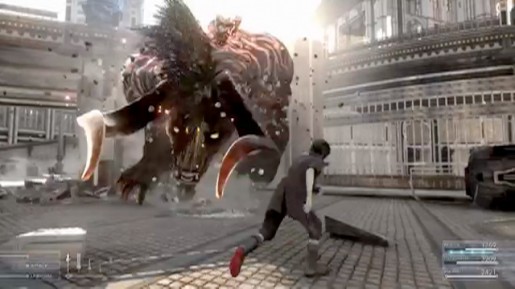 Square Enix has now announced the composer for the upcoming Final Fantasy XV game.
The person that will compose the score for the game will be Yoko Shimomura. Shimomura was originally approached to score the game when it was known as Final Fantasy Versus XIII.
Fans may recognize her name because she composed the score for the previous Kingdom Hearts games. She will be busy as she is tapped to score Kingdom Hearts 3 as well.
Final Fantasy XV and Kingdom Hearts 3 have been announced for release on both the PS4 and Xbox One. No release dates have been revealed, but hopefully they will come out sometime next year.