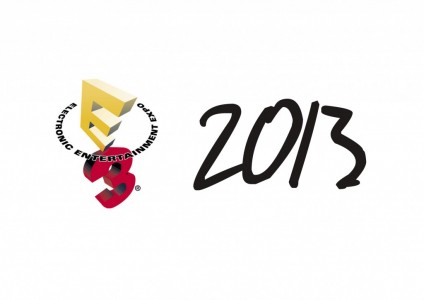 E3 is just next week and a lot of the big gaming publishers will be announcing a ton exciting things. Microsoft will be announcing more games for its Xbox One console while Sony will be revealing more details about the PS4.
E3 2013 potentially could be one of the biggest E3 events of all time. It's rare for us to see two next generation consoles explained in detail at the same event. With that being said, here's some of the biggest announcements to look forward to next week.
Final Fantasy PS4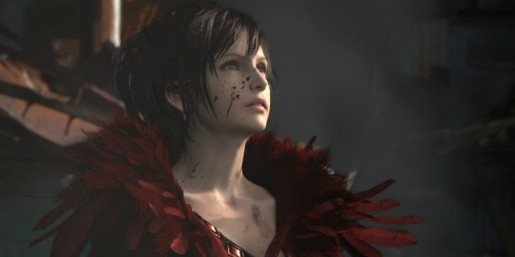 During February, Square Enix came on stage and said a PS4 Final Fantasy game will be announced at E3. Their "reveal" was very brief and they did not elaborate on this any further.
Four months later and Square Enix should finally spill the beans and what could be one of the biggest announcements of the night. Much like many gamers, I was disappointed by the way Final Fantasy XIII turned out. The game lacked towns and explorations which made the previous Final Fantasy games so great.
Some people are speculating the game they will be revealing is Final Fantasy XV. Others think Square Enix has secretly worked on Final Fantasy Versus XIII to debut on the PS4.
The PS4 Console Revealed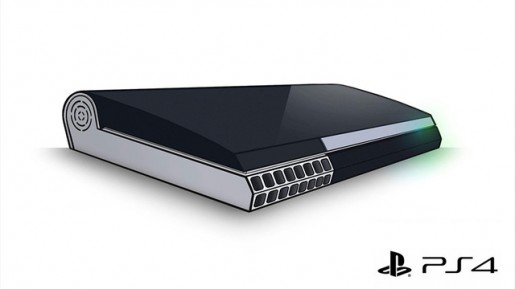 Although Sony "revealed" the PS4 back in February, the actual hardware itself was absent. Many people were bewildered that Sony would only reveal the PS4's controller first before the console itself. The reason Sony did this was because it didn't want to reveal "everything" all at the same. Fair enough, since people cannot digest too much information at one time. I'm hoping the PS4 console won't be as large as the Xbox One or the original PS3 console.
Other details Sony might share is an exact release date for the PS4 and the price of it too. We do know it's coming late ll it this year, but will it be out before or after the Xbox One?