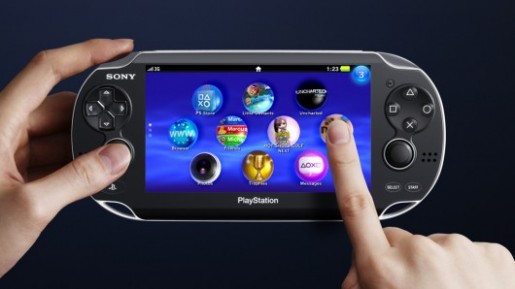 Sony has announced that support for the PS Vita is still going strong. In the upcoming year, gamers can expect to see up to 85 new games for the system.
A list of games coming for PS Vita owners include:
-Batman: Arkham Origins
-Counter Spy
-Destiny of Spirits
-Doki Doki Universe
-Tearaway
Killzone: Mercenary
-God of War HD 1 and 2
-Final Fantasy X and X-2
-Dead Nation
-Flower
-The Walking Dead
Sony promises it will continue to support the PS Vita for the foreseeable future. This is good news for handheld gamers.