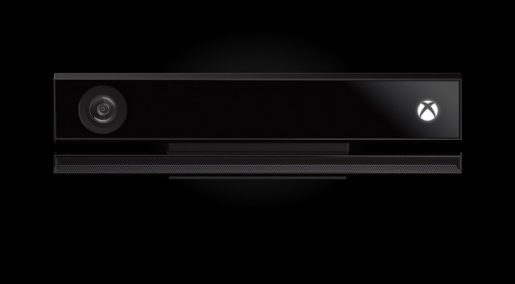 According to the official U.S. government website for the House of Representatives, the "We Are Watching You Act" would require products embedded infrared cameras and microphones to inform consumers before giving them the option to opt in or out. Congressman Capuano states the following:
"This may sound preposterous but it is neither a joke nor an exaggeration. These DVRs would essentially observe consumers as they watch television as a way to super-target ads. It is an incredible invasion of privacy. Given what we have recently learned about the access that the government has to the phone numbers we call, the emails we send and the websites we visit, it is important for consumers to decide for themselves whether they want this technology. Think about what you do in the privacy of your own home and then think about how you would feel sharing that information with your cable company, their advertisers and your government," stated Congressman Capuano.
Imagine a technology that allowed multinational companies to use your daily habits to target their ads to your exact lifestyle. Your children, your friends, and your family would all be recorded. The proposed bill mentions a patent recently filed by Verizon which would allow for targeted ads after observing the habits in your home. If the bill is put into law, then WE ARE WATCHING YOU must appear on the television whenever the camera is active. Opting out of the use of recording devices would force a company to provide a service with no recording devices. Will this affect the Kinect 2.0 bundled with the XBox One? If passed, will this force Microsoft to allow the Kinect to be disconnected from the console or release a console lacking the Kinect 2,0? We'll give you updates if this bill is voted into law.