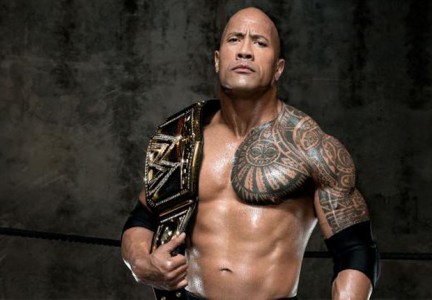 It has been rumored for a few weeks, but 2K Sports has just now officially confirmed that "Become Immortal" is the tagline and theme for WWE 2K14.
Here's what was posted on the official WWE 2K Facebook page:
"What does "Become Immortal" mean for WWE 2K14?"
It's possible there is an all-new career mode in place for the game. For the past two years, the WWE video games focused more on storylines rather than an actual career mode.
It's likely this mode sees you start off as a rookie going through the WWE developmental territories before you crawl your way into Raw and Smackdown. A similar career mode is featured in NBA 2K13.