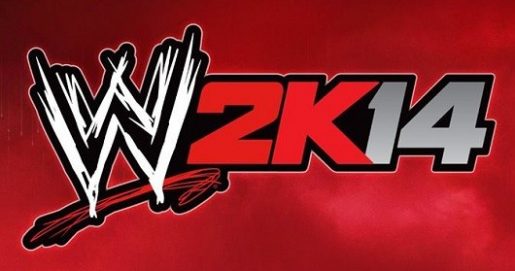 2K Games has announced the first seven wrestlers that will be in the WWE 2K14 roster.
Obviously there will be more wrestlers announced in the coming weeks and months, but the first eight wrestlers were all revealed in the debut trailer. They usually announce a bulk of the roster during SummerSlam weekend.
WWE 2K14 will be out from October 29th for the PS3 and Xbox 360.
Check out the announced roster for the game so far:
-Dolph Ziggler
-John Cena
-"Macho Man" Randy Savage
-The Rock
-Ryback
-Shawn Michaels
-Stone Cold Steve Austin