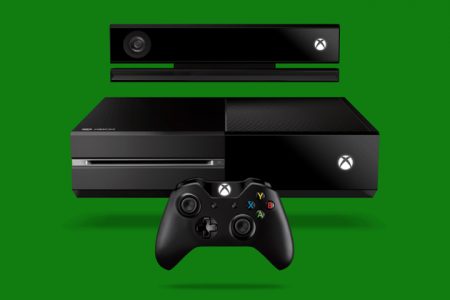 Ever since the PS2 came out in the year 2000, most console released after that could have been played from both a horizontal or vertical positions. This does not seem to be the case for the Xbox One.
Microsoft confirmed to IGN about the preferred position for the Xbox One:
"Designed as a premium entertainment system that is aesthetically at home in the living room, the console is intended to sit horizontally. Additionally, the airflow and venting system was optimized for this horizontal orientation."
The Xbox One looks massive and I'm sure people that buy the system will need to make more room to fit it in their lounge. Not to mention the Kinect 2.0 needs to be connected to the console at all times as well.