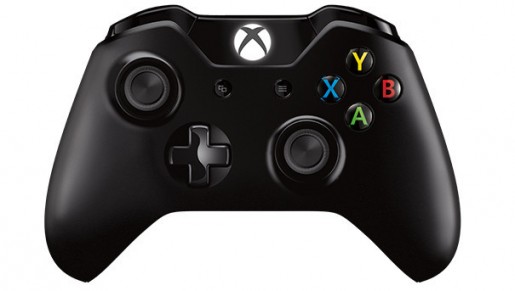 In an interview with Pocket-Lint, Microsoft accessories and hardware manager Bob Brown reveled Xbox One's controller will last well over 10 years.
The Xbox One controller went under rigorous testing for the past six months testing how durable it is. 20 controllers were tested and each of the buttons were pressed 4 to 5 times per second. All in all, the buttons were pressed well over 2 million times.
The controller was also dropped many times too. As a result of the testing, the controller mostly stayed intact and the insides were not damaged.
If you are a hardcore button masher and play a lot of fighting games, you'll be happy to know that the Xbox One controller will be able to handle a lot of the abuse.