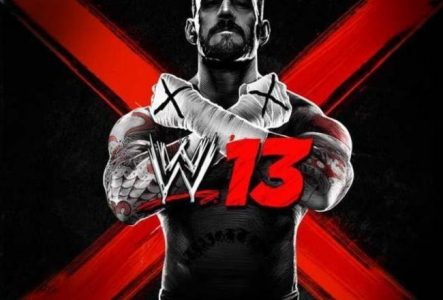 The WWE has released details of its first quarter earnings for 2013 today. It gives us an indication that WWE '13 is on track to sell fewer overall copies than last year's WWE '12 video game.
One of the statements that caught my eye in the press release was the revenue that the company earned this year from its video game sales. Although exact sales figures were not revealed, the company earned less money this year. The sentence reads: "estimated sales of our video game declined approximately 12% with a corresponding reduction in average retail prices".
This might be partly due to the fact that THQ went bankrupt. After THQ disappeared and 2K Games got the WWE license, new copies of WWE '13 were temporarily pulled from stores. A few weeks later, WWE '13 came back but printed with the 2K Games logo instead.
It's also worth noting that because of the transition from THQ to 2K Games, the WWE "incurred an estimated economic loss of approximately $3.0 million stemming from foregone video game receipts".
The WWE shouldn't suffer the same problem this year with the release of WWE 2K14. This is because 2K Games isn't in financial peril like THQ was last year…