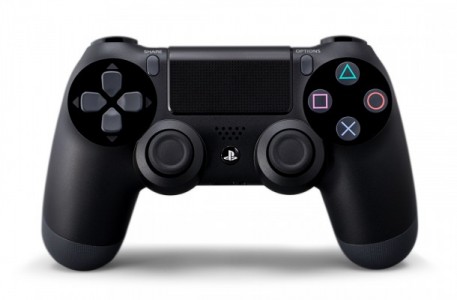 A huge twitter movement has started with thousands of gamers trying to convince Sony to leave used games alone and have no restrictive DRM for the PS4.
The reason this movement has started is because of the overwhelming negative response that Microsoft has been receiving regarding the Xbox One console. If recent rumors are true, Microsoft's Xbox One console requires users to log-in to the internet every 24 hours and used games won't be as cheap. Not to mention it's likely you won't be able to share your games with friends as easily and renting games sounds like they're gone too.
This twitter movement started over at NeoGAF and the goal is to convince Sony not to take the same route as Microsoft with the PS4. The hashtags that are being used are #PS4NoDRM and #PS4USEDGAMES. They also want people to tell Sony that the PS4 should be region free and have free online play.
Here's the people that NeoGAF suggest you should tweet to:
-Shuhei Yoshida (president of worldwide studios) @yosp
-John Koller (head of hardware marketing) @jpkoller
-Guy Longworth (senior vice president PlayStation Brand Marketing) @luckylongworth
-Scott Rohde (PlayStation Software Product Development Head for Sony Worldwide Studios America) @rohdescott
So spread the word and let your voice be heard!