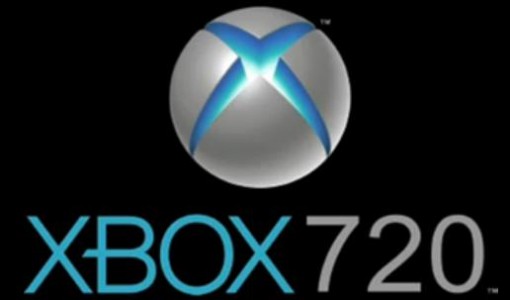 According to an email that was sent to Microsoft employees, the memo states that the Xbox 720 does not need an always online internet connection to function.
The email was obtained by Ars Technica and states the following:
"Durango is designed to deliver the future of entertainment while engineered to be tolerant of today's Internet. There are a number of scenarios that our users expect to work without an Internet connection, and those should 'just work' regardless of their current connection status. Those include, but are not limited to: playing a Blu-ray disc, watching live TV, and yes playing a single player game."
This comes as good news if it turns out to be true. Many people expressed their frustrations online when former Microsoft employee Adam Orth suggested there were no problems of an always online feature for the Xbox 720.
Hopefully Microsoft confirms this when it is set to officially unveil the Xbox 720 for real on May 21st.