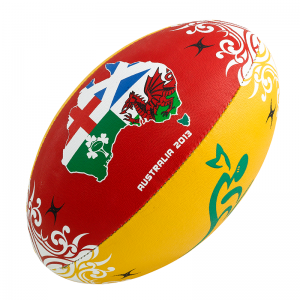 If you live in Australia, there's a cool pre-order bonus that has been announced for Rugby Challenge 2.
Tru Blu Games has announced the following on their official Facebook page:
"Pre-order Rugby Challenge 2: The Lions Editions from JB Hi-Fi Official and receive a 2013 Tour Memorabilia ball!"

Stock is limited so you should pre-order the game now to avoid disappointment. It's also worth noting that you will receive a real rugby ball and it's not a DLC just in case you got confused…
If you want to order Rugby Challenge 2 from JB Hi Fi, you can do so by clicking here.