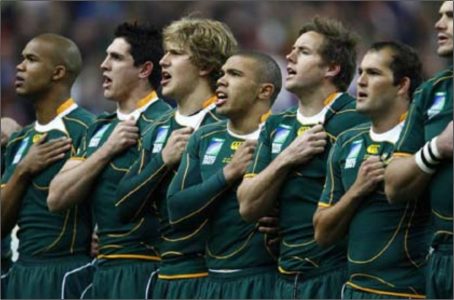 South African rugby fans will not be happy to know that official teams from the country will not be featuring in Rugby Challenge 2.
The official Rugby Challenge 2 Facebook page posted the following:
"For the many South African and global fans asking, we want to confirm that Rugby Challenge 2 will NOT feature any official South African licenses. We recognise the importance of South Africa to the sport of rugby union, and hope that official international and club licenses can be included in a future iteration of the game."
To my knowledge, the reason why South African licenses aren't included in the game is because a rival Rugby game holds their license. The official South African licenses last featured in the Rugby World Cup 2011 video game.
Rugby Challenge 2 will feature a lot of other licensed teams from around the world such as the All Blacks, the Wallabies and many more.
The game is due for release sometime later this year for the PS3, Xbox 360 and PC.