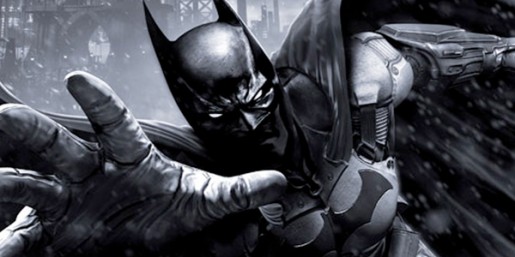 A few weeks ago, many fans were sad that Kevin Conroy wasn't voicing Batman in Arkham Origins. This stemmed from a report in NAG magazine. It appears that report was wrong as Conroy himself announced the good news.
During a Q&A session at the Dallas Comic Con, Conroy revealed he has been working on Batman: Arkham Origins for the past "nine or ten months". He wasn't allowed to speak about the project until now.
Conroy also said that the game will be amazing. He also said it's a huge game with a big cast and story.
Batman fans the world over can no longer be upset that Conroy isn't voicing in the game.
Batman: Arkham Origins is released for the PS3, Xbox 360, Wii U and PC from October 25th.
Check out the full video below: