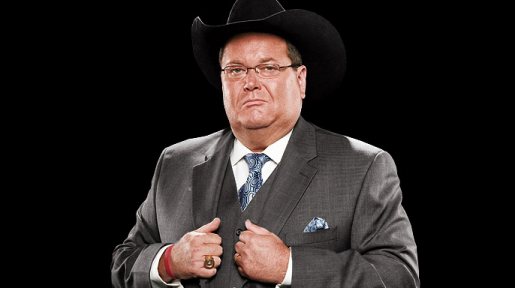 Jim Ross has confirmed on his official blog his involvement in the upcoming WWE 2K14 video game.
Here's what Jim Ross tweeted:
"Enjoyed doing some recent work on the new, 2K WWE video game but I'm keeping the creative under wraps. Had a blast, however, I must say."
Too bad Jim Ross couldn't share too much details about the theme for WWE 2K14. Last year's game focused on the popular Attitude Era. Maybe there will be a WrestleMania theme since WrestleMania XXX is next year?
In either case, it's good to see that Jim Ross is returning to the commentary booth for WWE 2K14.