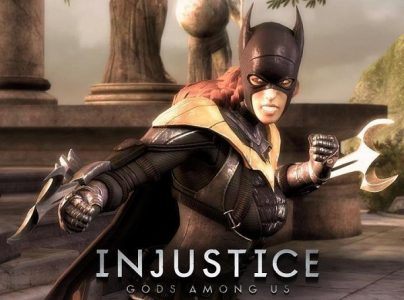 Warner Bros. has confirmed the next DLC character for Injustice: Gods Among Us. Even though the first character, Lobo, hasn't released yet, Batgirl has been officially announced for the DC brawler. The picture above was sent out via Twitter and Facebook with the following text:
Looks like the bat's out of the bag.

Batgirl will be a playable DLC character in Injustice.

Watch for her gameplay next week!
So it seems the early leaks were correct, meaning we are probably looking at General Zod and Scorpion as the next two downloadable fighters. Be sure to check back next week for Batgirl's gameplay video, assuming you aren't completely tired of viewing Batman characters battle it out.