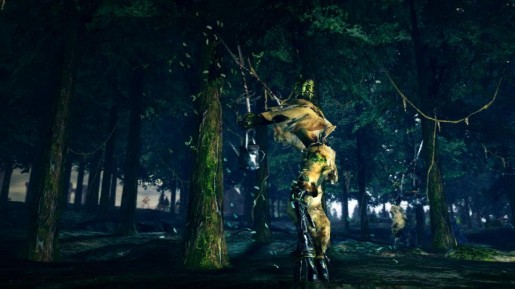 Missed out on Dark Souls? You have a chance to get it this week without spending a lot of money as the game is on sale this week via Xbox Live.
Originally priced at $19.99, gamers who are really cheap and want a game for $10 bucks can pick up Dark Souls today. In addition to Dark Souls, there are other games that are on sale as well such as: Dark Stalkers for 800 Microsoft Points, Ghost Recon: Future Soldier for $14.99 and more. Check out this page for the whole list.
As a reminder, the Xbox Live Deal of the Week sale will end of June 4th.