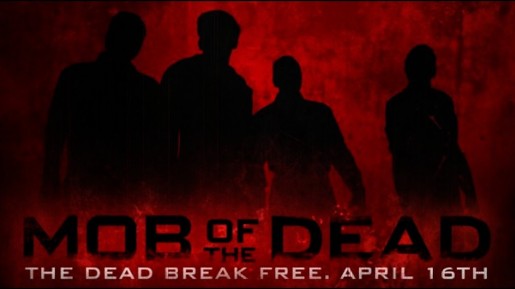 Following its one month exclusivity on the Xbox 360 platform, the hit Uprising DLC Map Pack for Black Ops 2 is now available for purchase on both the PS3 and PC.
For $14.99 or free to Season Pass holders, Black Ops 2 players who will download the 'Uprising' DLC Map Pack will have access to four new diverse multiplayer maps and the popular 'Mob of the Dead' in Zombies mode. The four multiplayer maps included in the map pack are:
Magma – Set within a modern Japanese village, volcanic eruptions carve multiple paths throughout the town.

Encore – Taking place in the aftermath of a deserted London music festival, Encore leaves numerous opportunities for run-and-gun, close quarters combat.

Vertigo – A futuristic high-rise mega-structure located in India featuring dizzying vistas and multi-tiered pathways.

Studio – A contemporary re-imagining of "Firing Range," the fan-favorite multiplayer map from the original Call of Duty: Black Ops. "Studio" is a Hollywood movie back lot with a variety of cinematic themes that range from Sci-Fi to the Old West.