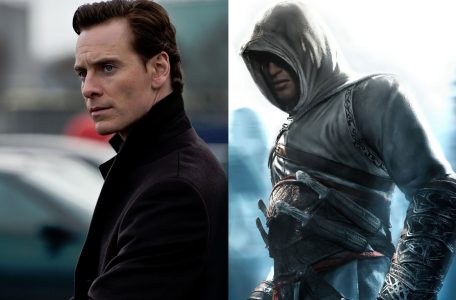 Ubisoft's Assassin's Creed movie now has a definite release date and will be out in 2015.
The Assassin's Creed movie will be out May 22nd, 2015 as listed on Box Office Mojo. The movie will star Michael Fassbender in the main role. Michael Fassbender is also credited as a producer for the film too.
It will be interesting to see how Assassin's Creed fares at the Box Office of Summer 2015. The Avengers 2 will be out only three weeks earlier while Star Wars: Episode VII is due out during that time as well.