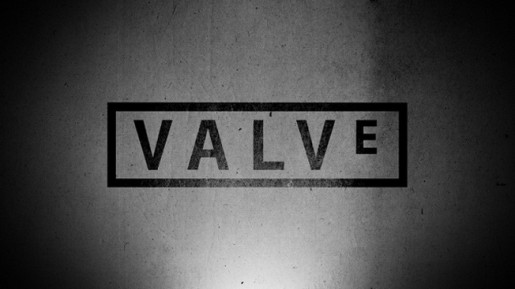 Earlier this week, it was revealed that 2K Games would not have its own booth at E3 2013. It has now been unveiled that Valve will miss the event too.
Fan page ValveTime emailed VP of marketing for Valve Doug Lombardi and he responded with the following: "Valve is not exhibiting at E3 this year".
This dampens fans' spirits that Half Life 3 will be revealed anytime soon. Half Life 2 came out back in 2004 and fans have been begging for a follow up game ever since.
It's possible some game developers/publishers are avoiding E3 2013 because most of the focus this year will be on the PS4 and Xbox 720. Any games not on those platforms are likely to be ignored.