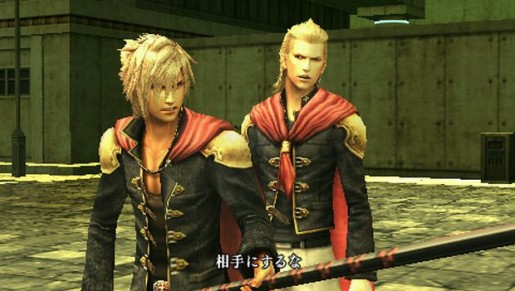 Fans of Final Fantasy Type-0 are pushing really hard for the game to be localized for Western countries. Their latest effort is for fans to tweet to Square Enix directly.
The Facebook page called "Operation Suzaku" is already dedicated to this cause and has nearly 17,000 fans. Since the Facebook campaign hasn't worked, the page is hoping its new Twitter petition might do the trick.
The page announced the following:
"Today is our Twitter day. In order to let Square Enix know we are still waiting for Final Fantasy Type-0, you are all invited to copy/paste the following message on your Twitter account:
Dear @1stPD_PR, @SQEX_Members_NA, @SQUARE_ENIX_EU and @PlayStation please localize #FinalFantasy #Type0 for the West, we have money!
Each and everyone one of you is needed!"
Final Fantasy Type-0 was released a few years ago in Japan for the PSP. Despite selling quite well and being a decent game, it was never brought over to the West. Let's hope Square Enix at least ports the game over to the PS Vita at least.