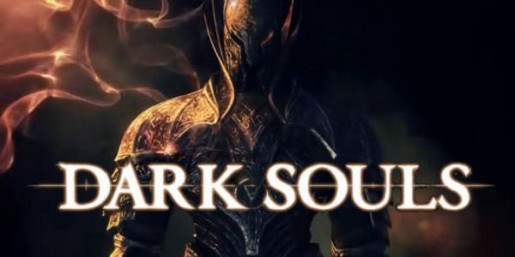 The Following step with it's predecessor, Dark Souls is arguably one of the most difficult games this generation. The game hit store shelves for PS3 and Xbox 360 in October of 2011 and sold exceptionally well; but then why is it that when the game was released on the PC almost a year later, the game shipped with so many problems?
Luckily, the PC community banded together and helped each other discover ways to "fix" many of the issues such as the game's poor resolution, and phorrid key mapping. Dark Souls 2's Director Yui Tanimura confessed in an interview with Shack News, that the PC port of Dark Souls was not given the treatment that it truly deserved. "A lot of it was not very well done, sort of half-assed," he stated.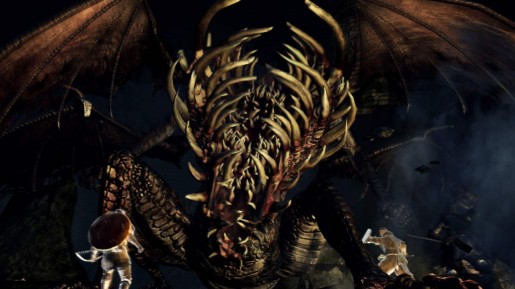 But there is hope for Dark Souls 2, as Tanimura promises that From Software "will definitely put more priority on the PC," assuring the PC community that, "Last time, we started working on PC after the console version was complete," adding that, "This time, because we are considering the PC from the beginning, you can be sure there will be more care put into PC development."
Readers did you own a copy of Dark Souls on the PC? Tell us about your experiences with the game and let us know if you will be purchasing Dark Souls 2 in the comments below.