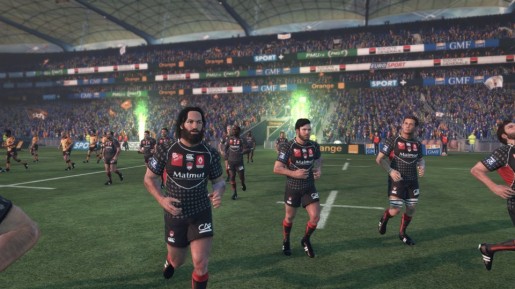 After revealing the box art for Rugby Challenge 2 earlier this week, we now get to see more screenshots from the game.
The following screenshots come courtesy of French RC2 distributor, Tagmae. Unlike with the first Rugby Challenge video game, this sequel appears it will have more licensed teams and players. Looking at the screenshots, it looks like Rugby Challenge 2 retains the realistic look of the first game as well.
Rugby Challenge 2 is out later this year for the PS3, Xbox 360 and PC.
Check out the screenshots below: