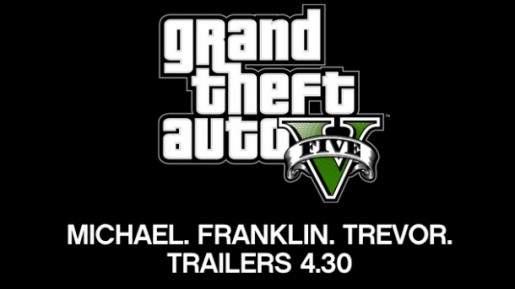 Grand Theft Auto V may have been delayed until September, but a new trailer for the game will be revealed in just a few day's time.
Rockstar has revealed actually that "trailers" will be revealed on April 30th. Rockstar has only released two official trailers of Grand Theft Auto V thus far.
Hopefully one trailer shows the game on current generation consoles and the other will be the game running on the PS4 and/or Xbox 720. It has been rumored that Rockstar might be porting the game on the PC and next generation consoles.
In either case, Grand Theft Auto fans should bookmark April 30th as that will be an exciting day.