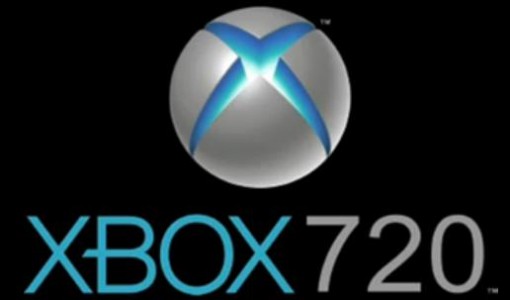 As some of you may already know, Adam Orth (a Creative Director at Microsoft Studios) made a series of arrogant tweets suggesting the rumored "always online" feature on the Xbox 720 is not a big problem. Microsoft has now released an official statement on Orth's semi offensive tweets.
Microsoft posted the following statement:
"We apologize for the inappropriate comments made by an employee on Twitter yesterday. This person is not a spokesperson for Microsoft, and his personal views do not reflect the customer centric approach we take to our products or how we would communicate directly with our loyal consumers. We are very sorry if this offended anyone, however we have not made any announcements about our product roadmap, and have no further comment on this matter."
Orth's tweets cannot be seen now since he made his account private. Although the damage was already done as many people already saw his comments and were offended by them. Not everyone has reliable internet connection, but Orth suggested they should "live" elsewhere. The main thing that got people angry was the fact he told people to just "deal with it".
Microsoft itself (as stated above) have not announced any official details on the Xbox 720 yet. They may want to announce something soon with all of the negative press and feedback the console is already having even before it has been officially revealed…