Although no official announcement has been made as to the release of Sly Collections for the PS Vita, an E10+ rating has been given the the game by the ESRB.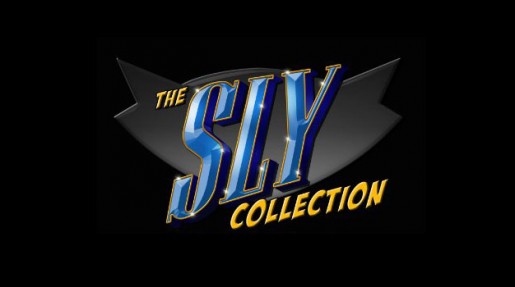 The Entertainment Software Rating Board has been known to reveal several games in the past, so this is a very strong indicator that Sly and the gang could be sneaking their way into our pockets sooner rather than later.
"You've got some fuzzy dice to come round here"
While many of us enjoyed the latest Sly Cooper game, there is no doubt in anyone's mind that the original series is hands down the better installments.