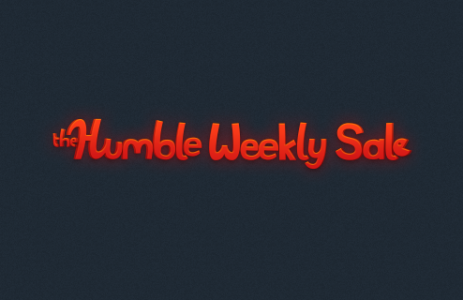 This week the Humble Weekly Sale is brought to us by Blendo Games, offering four of their titles for a simple donation.
The way the Humble Weekly Sale works is that gamers can pay what they want and choose how their money is divided between Blendo Games, the Humble team and charity. As usual the two charities supported by the Humble sale are the Child's Play Charity and the Electronic Frontier Foundation.
Gamers can get their hands on three of the four games for a donation of $1. These three are, Flotilla, Atom Zombie Smasher, and Air Forte. If you pay over the average, which currently sits at only $3.73, you will also receive a copy of Thirty Flights of Loving and its soundtrack. All the four titles are available via download DRM-free from the Humble site after purchase and customers will also receive Steam codes.
To check out the sale head over to the Humble Bundle site now and click weekly sale.