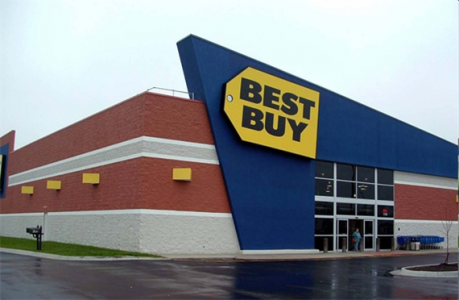 Best Buy teased earlier this week a big game announcement was coming. That announcement was Batman: Arkham Origns. The retailer is now teasing another huge announcement to be revealed this coming Monday.
Best Buy tweeted the following via its "RZ Gamers Club" page:
"Another big gaming announcement Monday! Any Gamers Club members have any ideas what it could be? #RZGC"
It's hard to tell what type of game they'll be revealing. FIFA 14 is a candidate, since select members of the press were shown the first details of the game in a private event in Spain earlier this week. Although there is an embargo on FIFA 14 information that isn't lifted until April 17th (Wednesday).
What do you think might be the big announcement on Monday? Could it be for a new PS4 game or something else?