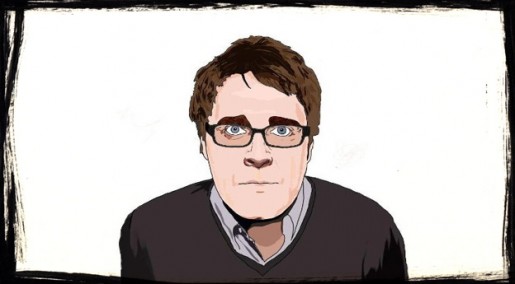 You may have already heard of Adam Orth by now. He is (or was) the "Creative Director at Microsoft Studios" that caused controversy on his twitter comments about the always online Xbox 720 rumor. He's now deleted his LinkedIn profile.
If you click on his LinkedIn profile page now, it comes with a "profile not found" message. I was looking at his LinkedIn profile just a few days ago. This could mean that Orth may have been fired from his position at Microsoft.
Before the profile was deleted, it showed that Orth worked on several video games in the past. He's worked on several Twisted Metal games just to name a few before taking a position at Microsoft Studios last year.
Orth's twitter account is still active (although private) but still says he's the "Creative Director at Microsoft Studios".
It's still not confirmed if Orth has been fired from Microsoft yet, but it's likely the company is punishing him in some form of fashion. He alone pretty much ruined the reputation of Microsoft and the Xbox 720 console with his offensive tweets last week.