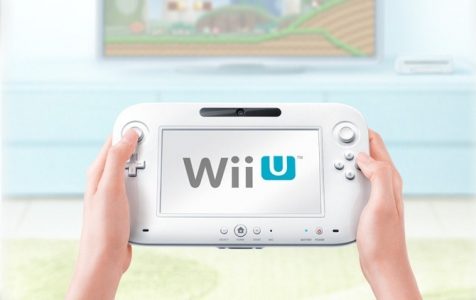 ShopTo in the UK dropped the price of the Wii U but this has still failed to attract new buyers.
In the latest issue of MCV magazine, ShopTo's James Rowson said the retailer reduced the price of the Wii U to test the market demand for the console.
The basic 8GB Wii U model is selling for only £189.95 right. Down from the usual £249.99.
Other retailers have said they did a similar approach and sales have still not picked up.
Retailers are hoping something changes or else will become the "GameCube all over again."
Nintendo is now speaking with UK retailers for plans to increase the Wii U's strategy for 2013. Something needs to be done now with the PS4 and Xbox 720 coming very soon.
Source: Video Gamer