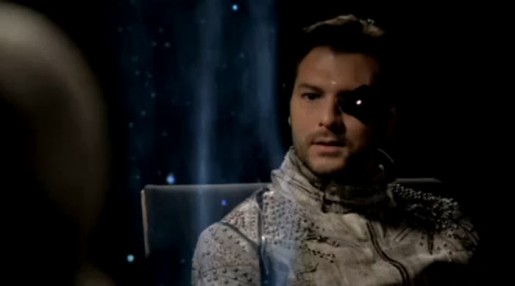 As confirmed earlier this week, David Hayter will not be the voice of Big Boss in Metal Gear Solid V. Kojima has now revealed the reason why.
In an interview with Game Trailers' Geoff Keighley, Kojima explained why Hayter is not in Metal Gear Solid V.
He said:
"I can say, yes, it will be a new person. I can't say who it is yet. What we're trying to accomplish here is recreate the Metal Gear series. It's a new type of Metal Gear game, and we want to have this reflected in the voice actor as well."
This is similar to what Ubisoft did with Splinter Cell Blacklist when a new voice actor was brought in to replace Michael Ironside as the voice of Sam Fisher. Ubisoft's reasoning is because they wanted Ironside's replacement to motion capture Sam Fisher throughout the entire game.
There is already a petition that has been created to try and bring back David Hayter to Metal Gear Solid V. Kojima did not say who will replace Hayter as the voice of Big Boss yet.