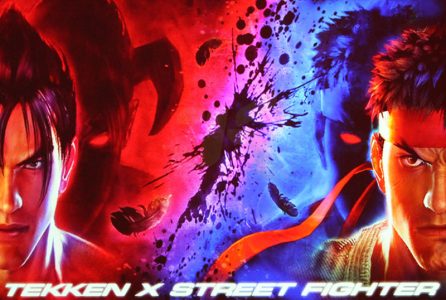 Tekken X Street Fighter has been in development for a few years now. Despite its early announcement, no official screenshots or gameplay footage has been released. Namco Bandai has hinted the game might now be a next generation release.
Tekken Game Director Katsuhiro Harada tweeted the following about Tekken X Street Fighter:
"I said "under development" few days ago. We are changing & considering platform strategy. That's why we don't say anything."
It was speculated a few years ago that the game would be out a year after Street Fighter X Tekken. It is now 2013 and there is still no sight of Tekken X Street Fighter anywhere. With the PS4 coming out later this year and the Xbox 720 coming soon too, it would make sense for Namco to consider making it a next generation title.
Hopefully the game will be like Watch Dogs and will not leave out PS3 and Xbox 360 owners too.