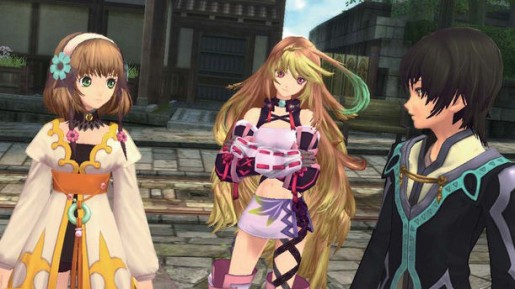 Hideo Baba, Producer of the Tales series, has finally narrowed down the release time frame of Tales of Xillia in North America.
Fans who are eagerly anticipating for Tales of Xillia can expect the game to arrive this summer. With Tales of Xillia, fans will be able to choose between two of the main characters and have different perspective as they play throughout the game.
In addition, Hideo Baba also announced today that Tales of Graces f will be arriving on the PSN this March 26th. The game will be re-released in two bundles; the standard edition for $34.99 and the Knight Edition for $54.99 where it will include ten stat boosting DLCs. For more information of Tales of Graces f, check out our review.