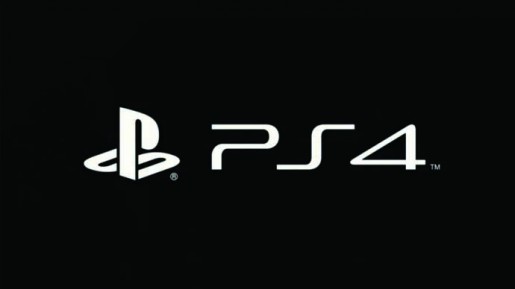 During the Game Developers Conference, Sony hosted a panel where more information and details were shared on the PS4 console.
First of all the PSN friend limit will be increasing. Currently you can only have up to 100 friends. On the PS4, this limit will be increased. They did not specify how many more friends you may have, but it could be infinite like Twitter and Facebook.
Speaking of social media, you can import your friends from other social networks too. This means you'll also use your real name. Although you can have a choice to see which of your PSN friends can see your real name.
About the PS4 console itself, it will come with very large hard drives. Sony mentioned "every console" will have a large hard drive. Again no specific number was shared, but I'm guessing we won't see a 12GB PS4 model. Another thing that PS4's will come shipped with is a headset. Every PS4 will come with a headset so you can talk to anyone online.
You can also charge your PS4 controllers while the console itself is sleeping. This was a request many fans wanted for the PS3. The light on the DualShock 4 controllers display the player number. Player 1 is blue, Player 2 red, Player 3 green, and Player 4 pink. PS4 owners can laugh at player 4 all of the time. The light bar will also flash during some parts of gameplay too.
This is just some tidbits of information about the PS4 Sony is sharig for now. We can expect to hear even more details about the console during the year until its release in Holiday 2013.