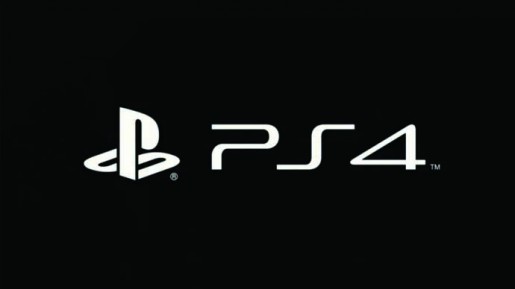 According to a report from DigiTimes, they say that Sony has high hopes for the PS4 console.
They claim Sony wants to ship 16 million PS4 units in 2013. They expect Sony to mass produce the console sometime in August. So far, Sony needs to design the actual console itself. This was the reason why the console itself was missing at its own announcement last month.
If this is true, it will be the largest console launch in history. Whether or not Sony actually sells close to 16 million units within the PS4's first few months remains to be seen.
Source: DigiTimes