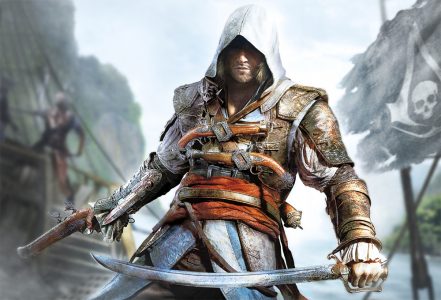 Now that Ubisoft has finally revealed Assassin's Creed IV, retailers have began opening their pre-orders for the game, especially GameStop.
Fans who are excited to pick up Assassin's Creed IV this Fall can now pre-order the game and receive an exclusive bonus. For a limited time, gamers who will pre-order at Gamestop will receive a very limited edition poster of Assassin's Creed IV, designed by Todd McFarlane.
If this bonus sounds interesting to you, head over to your local GameStop retailers for more info. I'm sure as we head closer to its release date, more bonuses will be revealed.