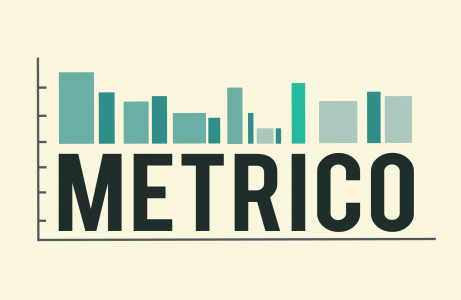 Even though Digital Dreams only consists of Roy, Geert and Thijmen, these Dutch developers have a very intriguing project coming to the PS Vita. After winning "Best Design" at the 2012 Indie Propeller Awards, Digital Dreams got in touch with Sony and was able to develop their game fully through Sony's Pub Fund program.
Metrico centers around infographics, as you might have noticed from the teaser above. It's an atmospheric puzzle action game that strives to create a unique mindset of its own.
The game has definitely piqued the interest of many gamers and we look forward to hearing more from the developers as we approach this year's E3. Take a look at the teaser trailer below and let us know what you think.