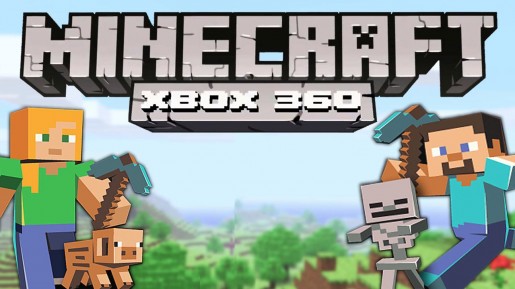 The Xbox 360 edition of Minecraft was released last year on Xbox LIVE and it quickly became the best selling digital Xbox 360 game of all time. The game will now be available to purchase on disc form at retail stores.
If you don't have internet at home but you own an Xbox 360, you can now enjoy the addictive nature of Minecraft. The retail version of the game will be available from April 30th for a RRP of $19.99.
If you live in Australia, Hong Kong, India, New Zealand, Singapore, and Taiwan, you will have to wait until June to purchase the retail version of Minecraft on the Xbox 360.
Source: StickSkills