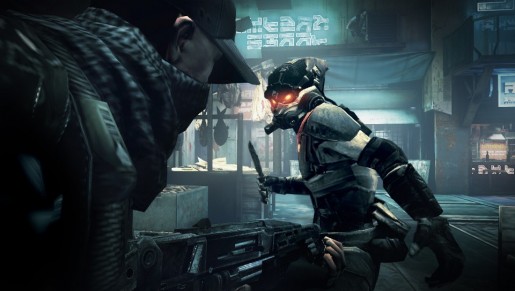 Sony's newest developer interview video for the PlayStation Vita's exclusive Killzone: Mercenary has come packed with a ton of new gameplay. Tom Jones details the portable Killzone's features and discusses how he hopes to craft "the best-looking game on Vita".
The four minute video shows off some exceptional first-person gameplay, complete with brutal quick kills. You'll see quite a bit of stabbing, with certain knife assaults hitting below the belt (ouch!). Check it out for yourself below:
As the video points out, Killzone: Mercenary is set to release on PS Vita on September 17th in the US.