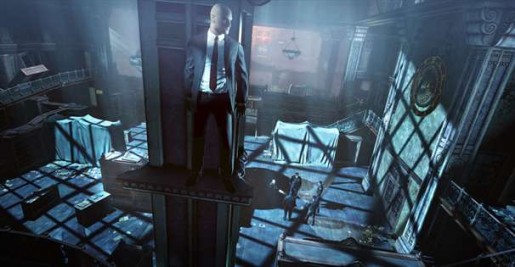 IO Interactive and Square Enix have recently released Hitman Absolution on Games on Demand for Xbox 360.
Hitman Absolution is the return of the famous 'original assassin' Agent 47, with a more personal and story driven venture than ever before. As always, Hitman Absolution offers players freedom of choice, unique disguise gameplay and now even offers a user created content contracts mode.
Hitman Absolution is now available on the Games on Demand platform for the relatively good price of only £19.99.