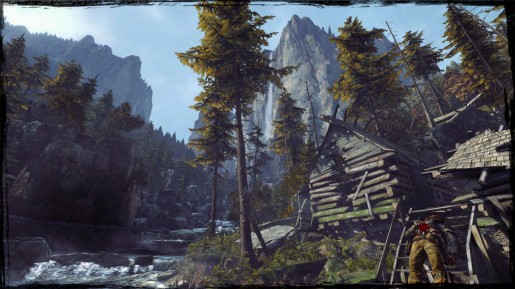 Late last year, Ubisoft announced Call of Juarez: Gunslinger as a downloadable title on PSN, XBLA and PC. We eagerly awaited more news on the game, but the developer remained quiet. They are finally ready to give us a glimpse into the series' smaller-sized return to its Western roots.
Check out the reveal trailer below for some promising gameplay footage:
The title is set for an "early 2013" release and looks to offer players "points-building and RPG elements" so that they can upgrade their gunslinger.