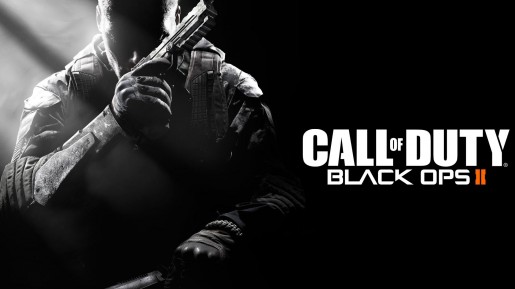 Activision's Call of Duty: Black Ops II was the UK's biggest entertainment release of 2012. Unsurprisingly, the Treyarch developed first-person shooter beat stiff competition, including the likes of top-selling debut music album 'Our Version of Events' from Emeli Sande, by a staggering 1.2 million copies. Black Ops II sold almost 2.7 million copies in total, and was closely followed in the chart by EA's FIFA 13. Film titles The Dark Knight Rises and The Twilight Saga took third and fourth spot respectively in the top ten.
Entertainment Retail Association (ERA) described 2012 as a "poor" year across the board, stating that sales of the Top 40 titles were down 25% when compared to the previous year's big hitters.
Kim Bayley, director of the ERA, blamed the slump on a weak year with few blockbuster hits.
"2012 was a tough year for entertainment due to a number of factors, but this sharp 25% shrinkage in sales of the biggest titles suggests that the quality of releases was at least partly to blame. Luckily 2013 has got off to a good start with Skyfall already selling more than two million copies – way ahead of last year's biggest-selling video, The Dark Knight Rises."
Remarkably, Skyfall, the latest James Bond film, is on course to beat Call of Duty's tally within just a couple of months of its release, the ERA said.
Other video games making a strong showing included Ubisoft's Assassin's Creed 3 – which shifted 886,198 copies – and Microsoft's Halo 4, with 753,489.
Top 10 of 2012
Call of Duty: Black Ops 2 (game) – 2,672,364 sales
Fifa 13 (game) – 2,601,877
The Dark Knight Rises (film) – 1,694,434
The Twilight Saga – Breaking Dawn – Part 1 (film) – 1,515,604
Emeli Sande, Our Version of Events (album) – 1,446,844
Now 83 (album) – 1,389,006
Avengers Assemble (film) – 1,349,937
Ted (film) – 1,188,295
War Horse (film) – 986,870
The Hunger Games (film) – 946,592