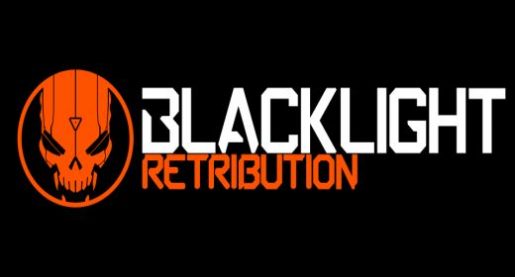 The free-to-play, PC-exclusive shooter Blacklight: Retribution will be making the jump to consoles in the near future. Zombie Studios and Perfect World Entertainment have negotiated the rights to a console version of Retribution.
Studio Creative Head Jared Gerritzen had the following to say in a press release:
Reacquiring the console rights to Blacklight: Retribution allows us a great deal of flexibility in the growth of the Blacklight franchise. We have always had huge plans for the Blacklight franchise and with this move we will finally be able to bring the game to console.
Beyond this basic information, we don't know much else. Given that the free-to-play model is becoming more commonly accepted, Blacklight: Retribution may end up on XBLA and PSN as a free download. However, this is considering that the title even hits current consoles and isn't being tweaked for next-gen systems. More information is sure to make its way into the light in the coming months, so stay tuned!