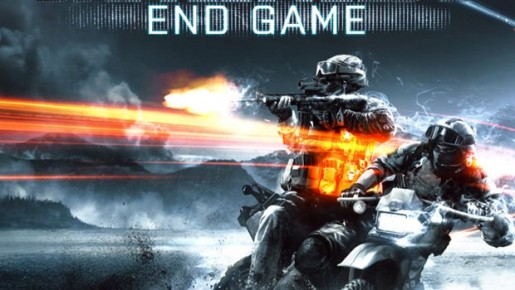 Battlefield 3's final DLC, End Game, releases on PS3 today for those that are Premium Members. The new multiplayer expansion comes packed with new maps, modes, vehicles (among which, the dirt bike is the most anticipated) and even the once developer-only weapon, the S-TAC pistol.
You can catch a glimpse of all of End Game's offerings in the launch trailer below:
End Game will become available to Xbox 360 and PC Premium members on March 12.