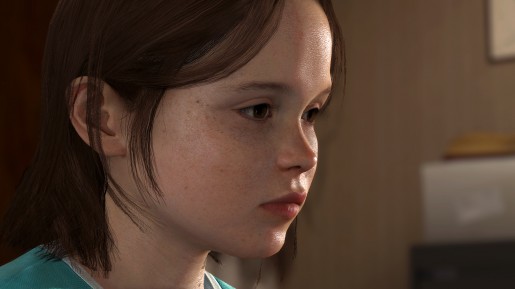 Sony and Quantic Dream has released a ton of new concept art and screenshots for the PS3 exclusive BEYOND: Two Souls.
The game stars Hollywood stars Ellen Page and Willem Dafoe. The game will be released from October 8th, 2013.
Even though the PS4 is due out later this year, the new screenshots from BEYOND: Two Souls show that Quantic Dream is pushing the PS3 hardware to the absolute limit.
Check out the screenshots and artwork below: