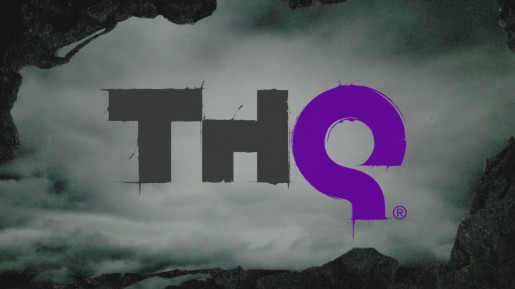 The first THQ auction went well but not all of its assets found new homes. One of the biggest snubs of all was that the Darksiders franchise was not picked up. Thankfully, THQ will auction off its remaining assets again.
By mid-May, THQ hopes to find new homes for remaining franchises that did not get picked up by gaming publishers back in January during the first auction.
Here's a listing of what remains to be sold:
-Darksiders
-Red Faction
-Homeworld
-MX
-Other Owned Software, including Big Beach Sports, Destroy All Humans!, Summoner, and more
-Other Licensed Software, including Marvel Super Hero, Supreme Commander, Worms, and more.
Source: Gaming Everything